Duvet Tog Ratings explained
Choosing a duvet can be confusing nowadays as there are so many things to consider. Our tips on picking the right tog rating and the best filling for your duvet will get you all excited about tucking yourself into bed at night for that much needed shut-eye.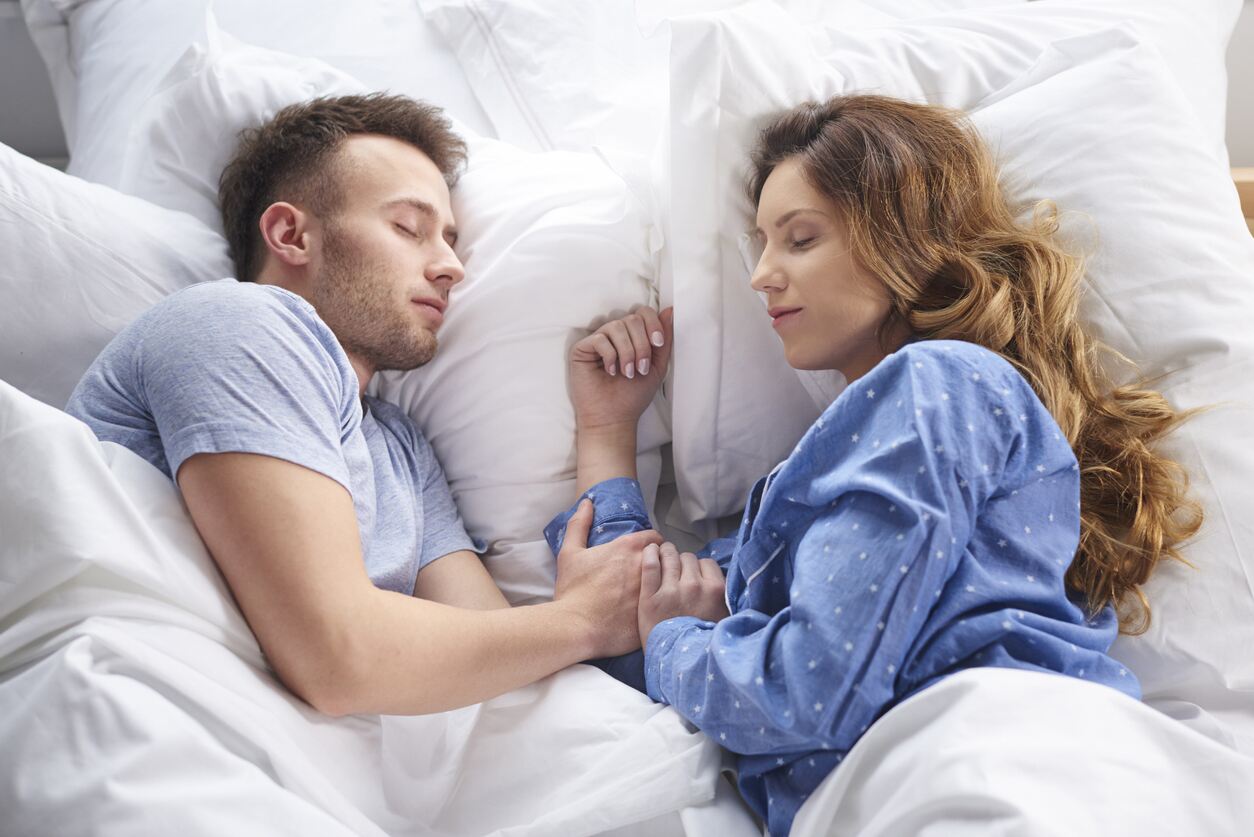 What's a duvet's tog rating?

A duvet's tog rating is based on its ability to trap warm air inside. As the tog rating numbers increase, so does the duvet's warmth. This versatility means that you'll easily find a duvet out there that's right for you, depending on how cool or warm you like to feel when you're tucked up in bed.
Tog ratings start from 1 tog and go up to 15 tog.
You'll find that most stores will have the same guidelines for the common tog ratings, but it'll be up to you to choose a duvet that's perfect for you. Here's what's generally recommended:
Summer - 1-4.5 tog
Spring/Autumn - 7-10.5 tog
Winter - 12-15 tog
For babies and toddlers, who can get hot very quickly, experts suggest choosing a 4 tog duvet.
Duvet styles

With so many different duvet styles to choose from, it's best to look around to find the one that's perfect for you.
If you don't want to swap your duvets around as the temperature changes, then an all-season one is best. A 10.5 tog works well all year round.
Another option is two separate duvets – a lighter one (4.5 tog) to keep you cool in the summer months and a warmer one (10.5 tog) for when it gets a bit chilly. When winter arrives, you can just fasten the two together to create one duvet (15 tog) that'll keep you cosy and warm during the colder months.
You can also find duvets that split into two different tog ratings. One half will have a higher tog than the other half, which is ideal for partners who prefer different temperatures when they're in bed.


Duvet fillings
Duvet fillings can be split into natural and synthetic. Feather, down, silk and wool are natural. Feathers come from the outer surface of a goose or duck, down comes from underneath the top feathers.
Natural fillings tend to last longer than the synthetic variety. They keep you warm as you sleep, but without making you feel too hot. If you choose this type of duvet, it's advisable to get it professionally cleaned. That way it won't lose too much of its filling and will stay in great condition.
A synthetic duvet filling – such as microfibre or hollowfibre – is a great option too, as these fillings are light, soft and durable. They're easier to look after than natural fillings, and you can wash them at high temperatures, which is great for getting rid of dust mites on your bedding.
Whatever duvet type you choose, if you suffer from allergies, look out for ones that are anti-allergy or hypoallergenic.

For a perfect night's sleep all year round, snuggle under our luxurious duvets.